A big Thank You to our valued customers! We've been busy busy busy after our first year of North American made drain plugs! No-Spill™ Magnetic Drain Plugs are a HUGE hit with our customers who love the increased functionality and quality of our plugs. In this past year, our No-Spill™ drain plugs have surpassed all of our expectations with increased customer satisfaction and increased business.
We have always been proud of our high levels of customer service and are now exceptionally proud of our product and we're happy to share this product with you.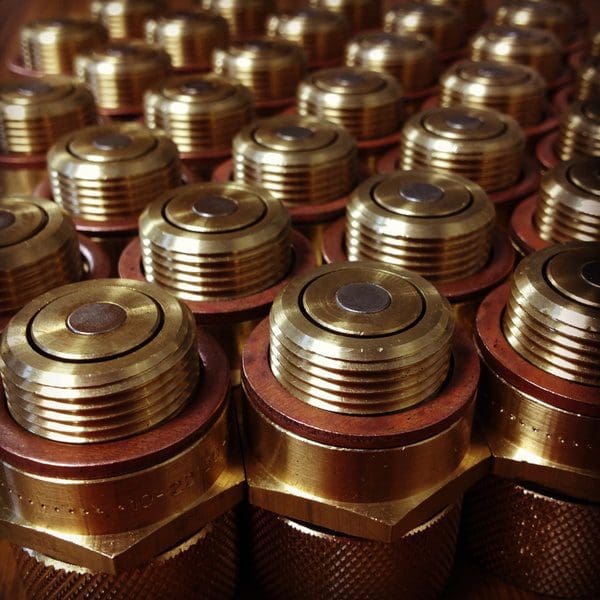 What has changed since we started up a North American Product?
American jobs have been created!
We now have the highest quality drain plug on the market!
North American products are more economical!
We reduced our prices! (Our customers are no longer paying for any international shipping or duties that are built into the cost of foreign products. We've passed these savings on to our customers and have been able to reduce our prices by over 7%!)
We have a new 3/4″ Clicker! Our 3/4″ Clickers have improved flow and are increasing the draining speed of our Speed Click™ products.
There are so many exciting innovations around here, stay tuned for what's up in year two!
And as always, we are around to answers your questions and to offer product support. 1-888-4NO-SPILL (1-888-466-7745).