We all know that proper engine maintenance can be the difference between a long trouble-free engine life, and one jumbled with repairs. Proper engine maintenance can be fun, satisfying, and will save you money. With endless products and infinite information at our fingertips, how do you choose the best tools to do the job? We'll help you sort it all out.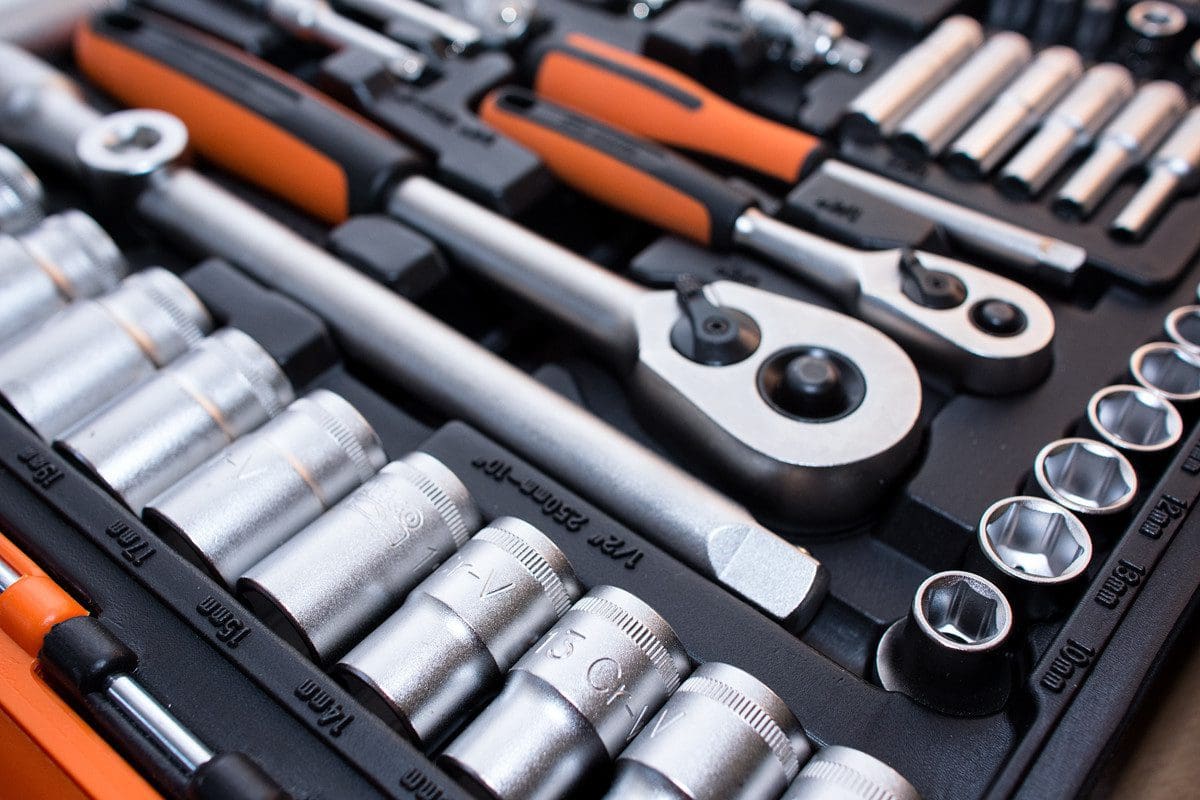 Do Your Research
Before you begin, go online and start looking for the parts you'll need to get the job done. There's no use in buying tools you don't need, or wasting time trying to make the wrong tools work for your particular job.
Read Trusted Reviews
Be sure to read reviews from other mechanics on repair chat sites, and product reviews. Also, be sure to check multiple review sites. If the tool you want to purchase is available on numerous sites, chances are there will be reviews on all of those.
Ask Respected Mechanics
Ask for help. If you know a mechanic who can offer advice on which tools they find the most useful, give them a call! Alternatively, post your query on a chat thread. There is no shame in asking questions, and many experienced mechanics are more than happy to share their love of tools with you.
Call the Manufacturer
Not sure on a warranty policy, or want to know exactly what your tools are made of, or want to find out where your tools are made? Most manufacturers have contact emails on their web sites. Tools are investments and you'll want to make sure you are buying the best tools that fit your budget.
Don't Sweat It
Remember to breath. Whenever you attempt a repair for the first time it can seem overwhelming and even frustrating at times, so cut yourself some slack and give yourself a break! Walk away for a moment, read the manual and re-read how to properly use your tools. Pretty soon you will be the master of your maintenance routine!