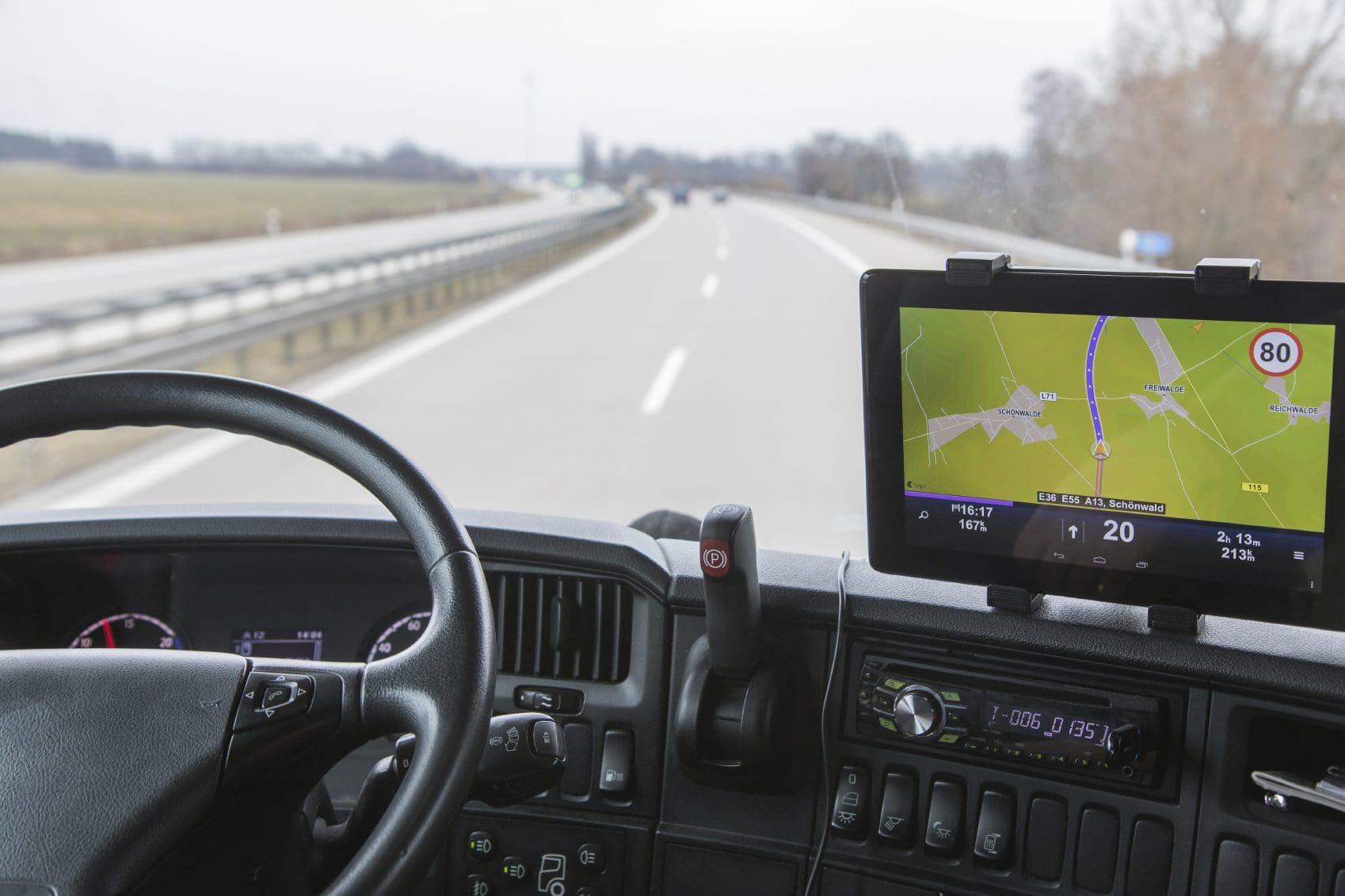 Long haul truck drivers spend weeks at a time on the road. Driving long hours and living in your rig is really an amazing feat. With driving, and sleeping, and eating in a small cab so many hours a day we wondered how do truck drivers keep their "space" clean and comfortable? We asked a few of our professional truck driving friends what they did to keep their cabs clean during those long hauls. Here are 6 solutions they shared with us:
Vacuum
A good portable or handheld vacuum is one of the most important things you can invest in. Vacuums that use 12 Volt DC only are usually inferior in power, but with the purchase of an AC inverter there are many great and inexpensive options on the market. Many portable vacuums come with several attachments, allowing you to get into all the nooks and crannies of your cab.
Paint Brush
Our truck driver friends all told us that they keep a paint brush in the cab to "sweep" dust and dirt out of hard to reach places. You can brush around the buttons, air vents, and between the seats of your cab.
Keep your windows closed
The amount of dirt and grime that accumulates in your vehicle when driving with the windows open can accumulate quickly. By keeping your windows closed as much as possible, you can keep the dust down.
Driving Shoes
Having a pair of shoes that don't see the street can do wonders for the cleanliness of your cab. Change into your driving shoes when you enter your cab and keep your street shoes on a plastic boot pad that you can easily clean.
Baby Wipes
Baby wipes, bought in bulk at your local big box store, are much cheaper than disinfectant wipes and can be used for everything. A regular wet wiping of your cab every night will keep the dirt and odors down. Don't worry, baby wipes come unscented if you don't want to your rig to smell like a nursery.
Take out the garbage
Get into the habit of cleaning all the garbage out of your cab every night. Food wrappers, napkins, scrap paper, anything that is not needed should be cleaned out. An uncluttered cab is easier to keep clean.
Keeping the interior of your cab as clean as possible may take some effort in the beginning, but with a little bit of discipline you can start a habit that will make for a much nicer ride. Happy hauling.