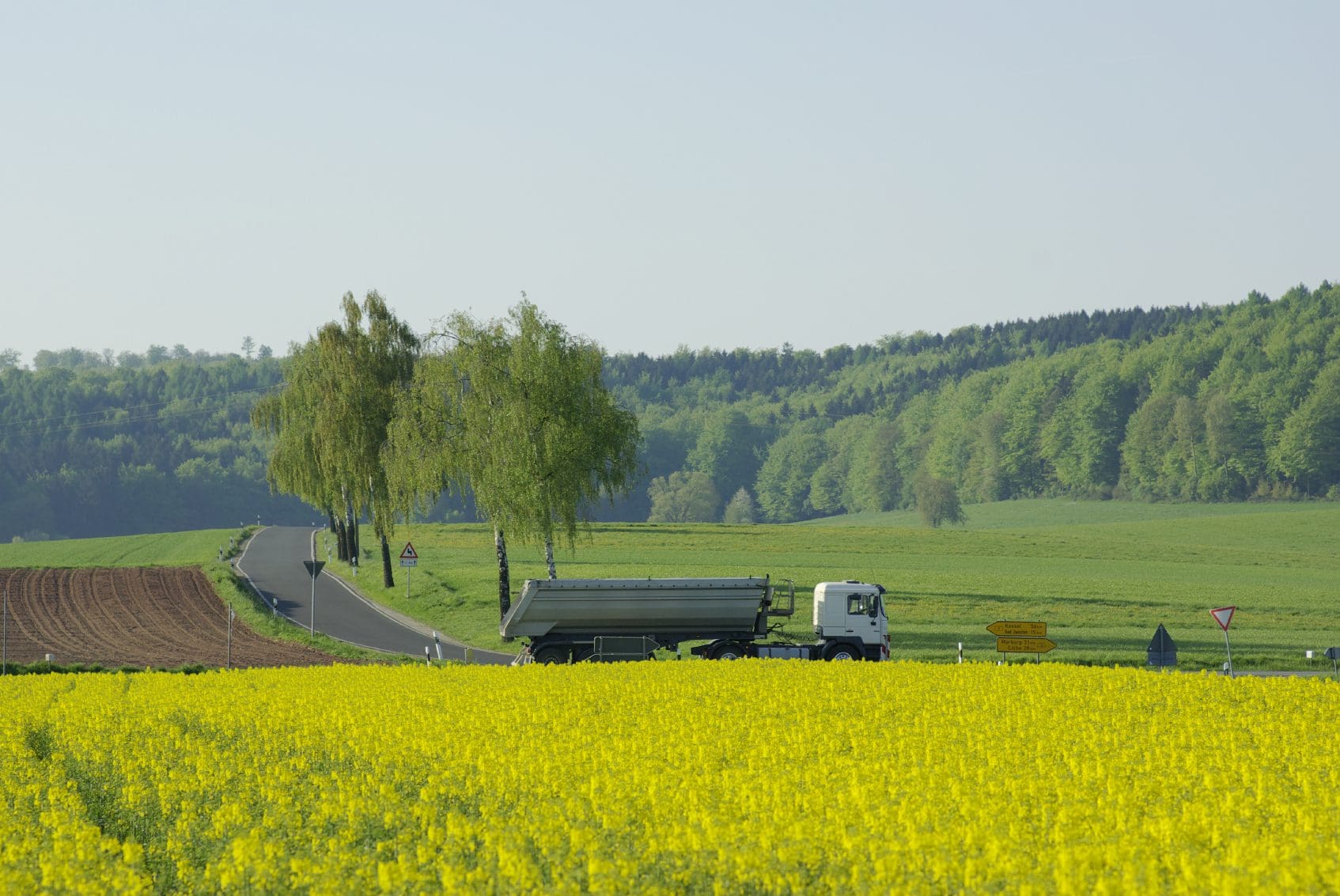 Whether you have only a few or many vehicles in your fleet, you know the importance of minimal downtime. Keeping your vehicles on the road is your number one objective, and when things go wrong, time off the road can be extremely costly.
It is often difficult to consider scheduling preventative maintenance for the very reason that you need to: Downtime. But with proper scheduling of inspections, servicing, and non-essential vehicle repairs you will be guaranteed to have much less downtime in the long run.
Without preventative maintenance, vehicles will become prone to more serious breakdowns that will inevitably be more expensive and time-consuming to repair.
When planning preventative maintenance for your fleet, keep these tips in mind
Have your drivers use a pre-trip and post-trip checklist. There are many apps available for smartphones that can be downloaded for your drivers. They can also be linked to many fleet management software systems. There are also many spreadsheets online that you can download and print out if you choose to use manual reporting.
Consult and communicate with your drivers on a regular basis and document any concerns they may have. Do not rely on checklists alone.
Keep a checklist and report form in the vehicle for drivers to document their concerns quickly when on the road.
Make a schedule for service of your vehicles and stick to it. Do not cancel due to deadlines.
Consider breaking your service schedule down into workable units. Schedule small maintenance needs separate from larger maintenance needs.
Don't let the smaller service details slip in your schedule. Be vigilant with such things as oil and filter changes.
If you do not have an in-house service bay, make sure the facility you choose uses only licensed mechanics.
Use a fleet management software system. This, above all else, can be the key to managing a responsible maintenance program for your fleet. There are many available to choose from and the cost for several of these software products are quite reasonable.
A well-maintained fleet vehicle is your key to less downtime for your business. Well-maintained vehicles keep your drivers safer and your business rolling.